September 10, 2022 |
Atwater Vineyards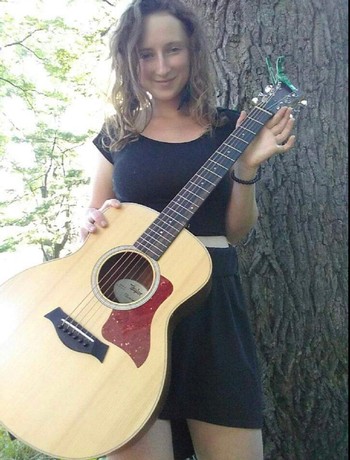 Atwater After Hours Singer-Songwriter Series with Rena Guinn
Thursday, September 15
6:00 - 8:00 p.m.
Rena Guinn is a singer-songwriter based in Ithaca. Her sound dances between folk, blues, country, and something that is all her own. Powerful yet graceful vocals reach deep into feeling and share vulnerable stories of love, life, death, and all the in-between. Rena's passion is rooted in the creation of writing songs to weave in healing, inspiration, and hope—emotions we all feel. Please join us for Rena's music, wine by the glass or bottle, cocktails, mocktails, cheese vegan, or charcuterie plates, and small bites.
Industry and Club Discounts!