February 15, 2022 |
Atwater Vineyards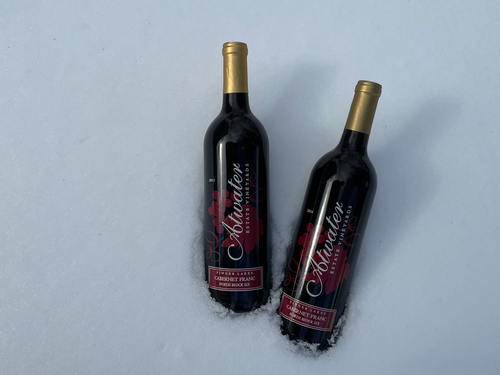 Our second of four vertical virtual tastings is coming up, and we hope you will join us.
Cabernet Franc 2013 & 2014
Thursday, February 24
6:30 to 7:30 p.m. ET
Vertical tastings provide insight as to how both the growing season and the winemakers' choices affect characteristics of wine. During these interactive events, we'll taste, enjoy, and discuss a different wine each session with ample time for questions. Order the Cabernet Franc bundle by Wednesday, February 16 to ensure you receive your wine before the virtual tasting.
Check out our other vertical virtual tastings here. If you order wine for all tastings in one transaction, you receive ground shipping for only $10.