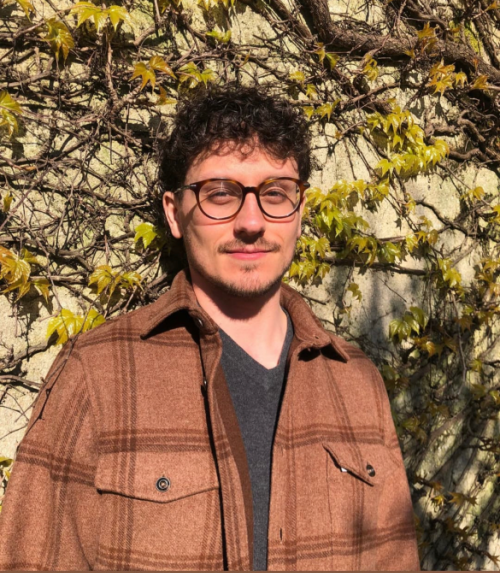 Atwater Vineyards is very excited to announce that Wes Andrew is moving into the Head Winemaker position effective immediately.
Wes succeeds Vinny Aliperti, who has been with Atwater over two decades. We are appreciative of the years Vinny spent developing a first-class winemaking program, and he will remain an invaluable Atwater consultant and irreplaceable friend.
Our winemaking program, however, will be in excellent hands with Wes. He first joined Atwater during the 2019 harvest season as a cellar intern while a student in the Finger Lakes Community College Viticulture & Wine Technology program. Subsequently, he worked part-time both in the vineyards and the cellar until appointed Assistant Winemaker in 2020.
"I'm very excited and honored to be a part of forming Atwater Vineyards's new identity," says Andrew. "In the upcoming years, I plan to further our use of spontaneous yeast cultures, expand our traditional method and pét-nat sparkling programs, incorporate more lees aging in our white wines, and continue to make great wine that is reflective of our beautiful vineyard site while also staying true to the vintage that the grapes were grown in. George and Vinny have given me a great foundation to build upon, with the knowledge they have taught me, I'm confident that Atwater Vineyards will be producing some of their best wines in the years to come."
With excellent academic credentials and work experience, Wes will build upon the strong foundation from Vinny's tenure. We're excited to see how he expresses his philosophy of winemaking and vision in future vintages.