July 8, 2016 |
Amanda Gumtow

Silo Food Truck • July 9th 12-4 pm
A sustainable Farm to Food Truck! Fried chicken baby. Locally sourced....always, no matter where the truck is... They have a huge following and once you taste their scrumptious chicken, you will know why. They celebrated our 15th Anniversary with us last year and we are excited to welcome them back.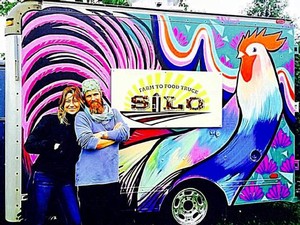 OmNomNomelttes • July 16th
Brunch & Beliinis vineyard side with a view of Seneca Lake, just another day on the Seneca Lake Wine Trail! Omnomnomelttes is a quirky pop-up brunch bistro that features omelettes, pastries and sandwiches using fresh, local and sustainable ingredients. Paired with our flavored Bellinis made with Atwater's Riesling Bubble, this a great way to start your journey around Seneca Lake.













Global Taco @ Atwater Winery • July 30, 12-4
Taco creations inspired by flavors all over the world, Global Taco is a local favorite. Keep an eye out for the big yellow food truck!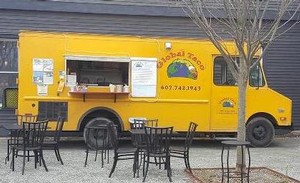 Global Taco is a food truck in Chemung, Steuben, & Schuyler serving tacos from around the world April-October. Schedule globaltacotruck.com!