October Shipping Promo - $1 a bottle if you purchase 4 or more bottles

Pay just $6 to ship "Mulling it Over" + save 10% on 6 bottles.
This would give you three big batches of Mandy's Magical Mulled Wine.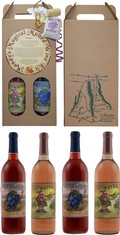 Six bottle discount @ 10% will be applied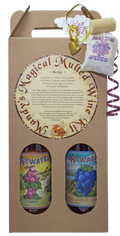 A Seasonal Favorite Available Now!