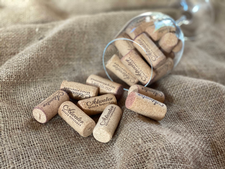 Atwater Gift Card
E-Card for Online or Retail Purchases
Please note that gift card delivery is electronic only. Be sure to specify the recipient's email address in the "Shipping Information" section during checkout.
If you would like to print it yourself, you may place your email in the shipping information section.
Gift Certificates can be used either online or in person at our retail shop.
Product Reviews