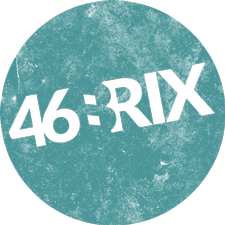 46Brix Shipping
How does it work?
Simply select 46Brix when checking out. It's that easy!
To enroll, select 46Brix at checkout (in the "Shipping Options" section) or click on the Add to Cart button below. Once you have successfully enrolled, your Atwater Winery account will be tagged with a 46Brix membership. Your membership benefits will automatically be applied each time you place an order on our website.
You will also receive a confirmation email containing a unique 46Brix membership number to be used on the websites of other 46Brix wineries. Enter your membership number in the "Shipping Options" section when checking out, and shipping will be included with any order of 2+ bottles. (Note: In the "Billing Information" section of your order, be sure the First Name, Last Name, and Email Address match your 46Brix membership. Your 46Brix membership auto-renews annually so you always have access to $0 shipping).
To which states do you ship?
Atwater currently ships to AK, CA, CO, DC, FL, MA, MD, IA, IL, MI, MN, MO, NC, NH, NM, NY, OH, OR, PA, VT, VA More states will be available soon including NJ! The states served by the other 46Brix wineries can be found on their individual websites.