Blog
Recent Posts
February 6, 2017

December 16, 2016

October 31, 2016

September 29, 2016

September 28, 2016

September 15, 2016

(2 Comments)

September 7, 2016

August 10, 2016

August 9, 2016

July 8, 2016
Blog Categories
Blog Archives
Our Writers
Blog

Like a beacon of light on this grey February day...
Our popular Dry Rosé will be back on the menu soon. The very ripe and clean Cabernet Franc grapes were machine harvested on October 6, 2016. Gently macerated, the grape skins were left in contact with the juice for 3 hours to achieve this beautiful color. Pressed off and stainless steel tank fermented, Atwater's style on Rosé is to create light-bodied, crisp wines with good acidity. With a flavor profile that calls out strawberry and tart cranberry, it's very versatile and pairs well with a variety of foods.
The first wine to be bottled from the 2016 vintage, we are happy to announce that we've increased our production from 500 cases in 2015 to 800 cases.
Look for this wine to be released on or around March 1, 2017.
Notify Me When Wine Is Released
For more news on exciting Finger Lakes Dry Rosé, check out Discover Dry Rosé.


89 Rating Wine Enthusiast Best Of Year 2016 Issue
Atwater 2013 Blanc de Blancs Méthode Champenoise Chardonnay (Finger Lakes).
Cutting, fresh apple, lemon and lime reverberate throughout this zesty Chardonnay sparkling wine. The palate is exceptionally fine in texture with a softly mouth-filling mousse. The finish is tinged by a pleasant swathe of green herbs and lime zest. -A.I. December 31, 2016
---
TECH NOTES:
APPELLATION: Finger Lakes
VINEYARDS: Atwater Estate Vineyards
HARVEST DATE: 9/10/2013 HARVEST BRIX: 18.2˚
GROWING CONDITIONS: The growing season was close to average in number of growing degree days. We avoided any significant spring frost.
Heavy spring rains continued into June, July was hot and humid with temps reaching the triple digits. Through early August, the relatively dry weather had vineyards thriving. An inch of rain on Labor Day turned up the disease pressure in some vineyards but a spectacular September saved us by staying dry and sunny for most of the month.

BLENDING INFORMATION: 100% Chardonnay
ACIDITY: 9.6g/l pH: 3.01 RESIDUAL SUGAR: .2% ALCOHOL: 12%
BOTTLING DATE: 7/11/14 DISGORGING DATE: 12/16/15
DOSAGE DATE: N/A RELEASE DATE: 6/3/16 PRODUCTION: 210 cases

WINEMAKERS NOTES: Hand-harvested, estate grown Chardonnay was 90% whole cluster pressed and 10% skin fermented. The secondary fermentation was inoculated with DV10 and allowed to mature on yeast lees for 18 months before disgorging contributing to the wine's delicate, opulent bubbles. Sample trials done in Dec. 2015 showed the wine to be balanced and refreshing so we opted out of any additional sugar dosage treatment. The term for this is "Brut Nature" or "Zero Dosage" denoting the very driest style of sparkling wines with less than three grams of residual sugar per liter of wine.
TASTING NOTES: Huge floral aromas linger with honeysuckle and rose. Layered, bright flavors of peach and kiwi give way to a citrusy finish.
FOOD PAIRINGS: Pan seared scallops with grapes and almonds or arugula salad with goat cheese and prosciutto. In fact, this style is so versatile it pairs with almost any food. Enjoy!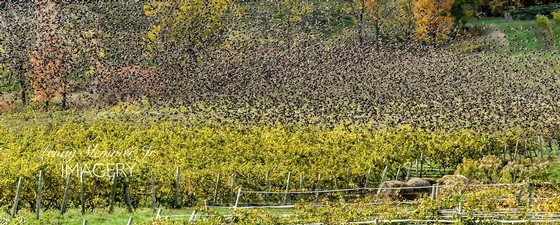 OCTOBER 30, 2016, 10:37 AM| The scarecrow is an ancient tool of farmers trying to protect their crops from hungry birds. But these nostalgic agricultural aids - the stars of the annual Peddler's Village Scarecrow Festival in Bucks County, Pa. - are being supplanted by more modern methods. Luke Burbank checks out some farms using less traditional ways to scare off birds.

An interview with winemaker Vinny Aliperti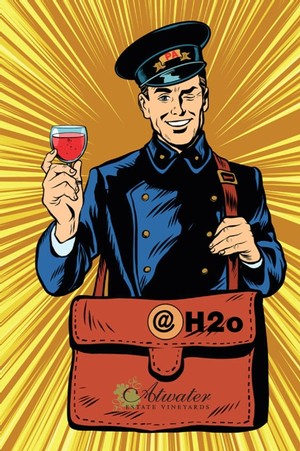 We are pleased to be able to offer a gift of (almost) free shipping - One Cent shipping to your home or business. Minimum order - 6 bottles, through the month of October.
No Promo Code Necessary -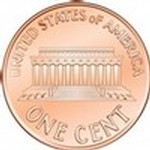 Feel free to stock up on your favorites! Shop here


The Atwater Team is as proud as can be to announce that our humble winemaker, Vincent Aliperti has been awarded New York wine industry's highest honor for his
2013 Billsboro Syrah
. The grapes were sourced from
Sawmill Creek Vineyards
right here on Seneca Lake. Congrats Vinny & Kim and Eric & Tina Hazlitt!!
We will post the results for Atwater wines as soon as they become available.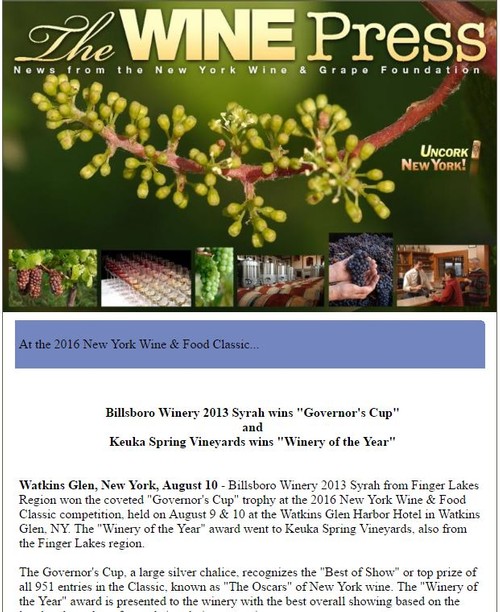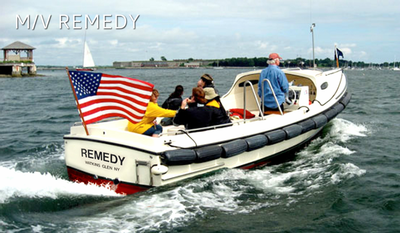 WINERY, BREWERY & DISTILLERY TOUR
Our new Winery, Brewery and Distillery Tours are a great way to experience the unique varieties of wine, beer and spirits in the Finger Lakes. You will travel in comfort on our USCG Certified Passenger Vessel M/V REMEDY for a one hour scenic boat ride along the East side of Seneca Lake to or from Smith Park in Hector, New York.

As part of your tour, a late model Ford Transit 350 van will transport you to three first class venues in style. Along the way you will experience incredible views of Seneca Lake from award winning establishments like Atwater Estate Vineyards, Grist Iron Brewing Co., and Finger Lakes Distilling.
At Atwater Estate Vineyards and Finger Lakes Distilling you will experience a private tour and an informative tasting of their exceptional beverages. At The Grist Iron Brewing Co., you will enjoy great food and your choice of select beverages while relaxing and taking in the Finger Lakes lifestyle.

We have a maximum of two tours per day for up to 11 people per tour. Minimum age requirement of 21 years of age. Boat tour portion is completely weather dependent.

WINERY/BREWERY/DISTILLERY 10:30 AM - 3:00 PM $125.00
WINERY/BREWERY/DISTILLERY 1:00 PM - 5:30 PM $125.00
For more infomation and to book your tour click here



CLICK IMAGE TO READ MORE...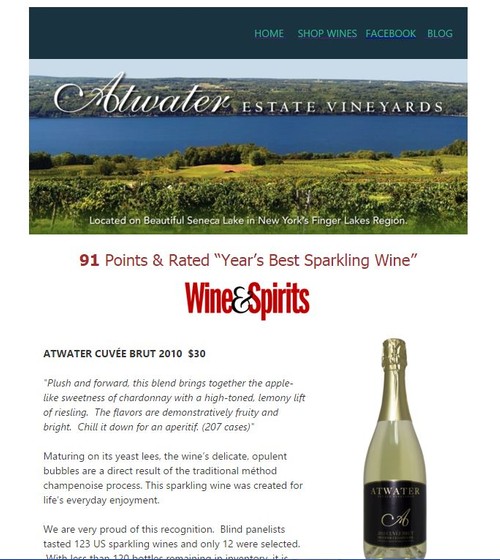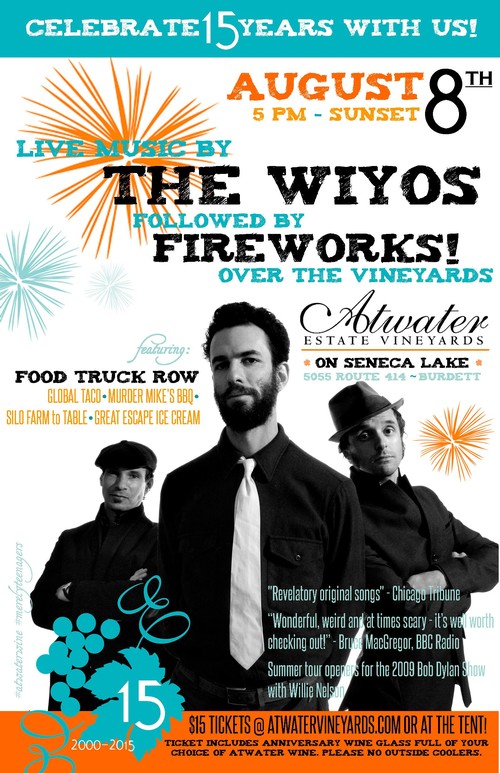 Press Release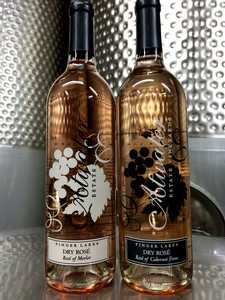 Burdett, NY— A panel of wine judges at SIMI Winery in Sonoma County, California presented Atwater Estate Vineyards with a prestigious Double Gold medal for the 2014 Rosé of Merlot at The Rose Competition held on March 25th. The competition involved blind tasting and evaluation of 192 wines from across the USA. Atwater's Rosé was the only Finger Lakes wine to garner a double gold medal, signifying a unanimous agreement by the judges, while their 2014 Rosé of Cabernet Franc was also recognized with a Silver Medal. Both wines competed and won in the "dry" category.
"2014 Rosé of Merlot is the first we've ever produced. It was made from the first crop of Merlot vines we planted in 2011, one of the closest blocks to the lake shore," said winemaker Vincent Alperti. "The grapes were so beautifully balanced, the wine literally made itself. I am just glad I didn't blend the Merlot away! We produced only 38 cases," he added. (The 2014 Rosé of Merlot is being sold through the winery's tasting room and website only.)
The winery released the 2014 Rosé of Merlot and the 2014 Rosé of Cabernet Franc on April 1st to coincide with Discover Dry Rosé, a month long Finger Lakes region wide promotion at 28 wineries. Visitors to the winery's tasting room in Burdett can enjoy a tasting of these Rosé wines and their Pinot Noir Rosé Bubble, paired with specially selected New York state cheeses throughout the month of April.
Since 2000, Atwater Estate Vineyards has been a family owned and operated winery with vineyards extending to the southeastern shore of Seneca Lake. Located in the heart of New York State's Finger Lakes wine region and where the deepest of the Finger Lakes, Seneca Lake, plunges to 600 feet, Atwater's vineyard boasts over eighteen varieties of vinifera, hybrid, and native grapes. The massive lake depth creates a micro-climate within a macro-climate, warmer than any other spot in the region, allowing more challenging varieties the opportunity to grow and ripen. Wines are produced and sold online, at retail stores across New York state and on site at Atwater Estate Vineyards, 5055 State Route 414, Burdett, NY 14818. Visitors are welcomed throughout the year, seven days a week, 10 a.m. to 5 p.m. Monday-Saturday, and 11 a.m. to 5 p.m. on Sunday. Phone: 607-546-8463 or 800-331-7323.