Shipping Rates
| Quantity | UPS Ground to NY |
| --- | --- |
| 1-3 Bottles | $15.00 |
| 4 Bottles | $4.00 |
| 5 Bottles | $5.00 |
| 6 Bottles | $6.00 |
| 7 Bottles | $7.00 |
NOTICE: WINE SHIPMENTS
MUST BE SIGNED FOR BY
A PERSON OF LEGAL AGE
(21 +). UPS WILL NOT
LEAVE PACKAGE WITHOUT
ADULT SIGNATURE.
Quantity Discounts
Save:
10% on 6 - 11 bottles
15% on 12 or more bottles
Store Menu
Seneca Sweet Series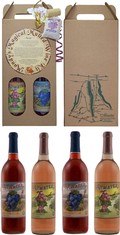 Six bottle discount @ 10% will be applied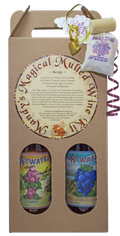 A Seasonal Favorite Available Now!