Shipping Rates
| Quantity | UPS Ground to NY |
| --- | --- |
| 1-4 Bottles | $16.00 |
| 5-12 Bottles | $23.00 |
| 13-24 Bottles | $37.00 |
| 24-48 Bottles | $65.00 |
NOTICE: WINE SHIPMENTS
MUST BE SIGNED FOR BY
A PERSON OF LEGAL AGE
(21 +). UPS WILL NOT
LEAVE PACKAGE WITHOUT
ADULT SIGNATURE.
Quantity Discounts
Save:
10% on 6 - 11 bottles
15% on 12 or more bottles
Store Menu
Event Tickets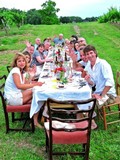 Don't miss this magical evening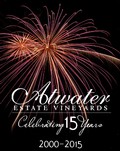 When you purchase your ticket, you will receive a confirmation email with a PDF attachment so you can print your tickets. If you can't print, save to your mobile device and show us upon check in.
We are no longer selling tickets online, please get them at the gate

Exclusive Case Club Party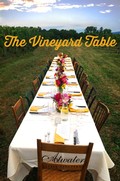 Don't miss this magical evening